Beyond Digital Transformation
Digital Revolution, is depeening with AI and IoT, changes everything about the way products are designed, manufactured, delivered, and serviced. AI and Data would be the fundamental resources underlying business processes, management practices, and information systems. Digital transformation is no longer a matter of competitive advantage for businesses, but rather the basic way of life.
Dasudian's products harness data and generate real-time predictions with solid big data infrastructure and AI algorithms, enabling industries and businesses to work better and create much more value.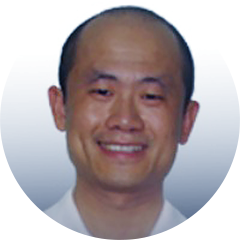 Dasudian's mission is to help industries harness data and maximize value creation with actionable insights from massive data.
@Barco, Founder